WE ARE DEDICATED TO PROVIDING EXCEPTIONAL ORTHOPEDIC CARE
15+ Years Of Orthopedic Experience
Burlingame Orthopedics (BOSMA) has been dedicated to providing the highest level of musculoskeletal care for the local community for over 25 years.
As a partner at Burlingame Orthopedics, Dr. Marvin Lo has been an integral part of this vision, providing high level care for local athletes in the community as well.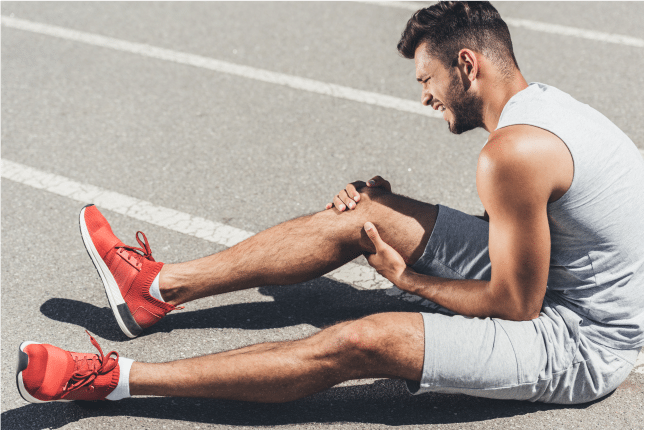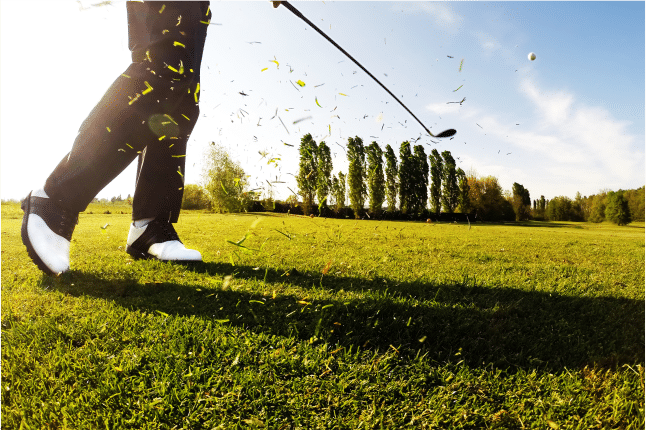 OVERVIEW
Dr. Marvin Lo specializes in providing comprehensive sports medicine services to all members of the family, including the diagnosis, treatment and rehabilitation of athletic injuries.  Regardless of the level of the athlete – recreational, high school, college and sports professionals – Dr. Lo strives to provide the highest quality, state-of-the-art health care services for all sports-related injuries.
Dr. Lo provides a comprehensive treatment approach to sports injuries, which includes superior diagnostics, physical therapy, pain management, and when necessary, the latest in minimally invasive surgical techniques.
Commonly thought of as "athlete's medicine" sports medicine is really a unique approach to the care of injuries and conditions that occur not only in athletes, but also normal, active individuals.
As a matter of fact, anyone with an injury or condition that limits their activity levels can benefit from a sports medicine approach to returning to an active lifestyle.
Whether you are a collegiate or professional athlete, weekend warrior or sedentary person wishing to get more active in sports, Dr. Lo and his sports medicine expertise can return you to the activities you enjoy!!
PRINCIPLES OF SPORTS MEDICINE
One of the main goals of sports medicine is to put off major orthopedic surgery (such as joint replacement), as long as possible or even remove the need altogether.  Dr. Marvin Lo will assess your individual injury circumstances and recommend the most minimally invasive approach to injury recovery, which could include Physical Therapy and rehabilitation.
Principles of Sports Medicine Care, include:
Timely Care
Minimally Invasive Procedures & Treatment Options
Advanced Rehabilitation Programs
Injury Prevention Education & Individualize Care Plans
When conservative treatment options do not resolve the injury issues, Dr. Lo provides advanced and innovative minimally invasive surgical procedures based on individualize treatment assessment and recommendations.
Common Sports Injuries We Treat
Anterior Cruciate Ligament Tear

Hamstring Muscle Injuries
EXCELLENCE IN ORTHOPEDICS
SPORTS MEDICINE TREATMENT OPTIONS
Common Treatment Options
Achilles Tendon Repair

Anterior Cruciate Ligament Repair

Baseball Injury Treatments

Basketball Injury Treatments

Football Injury Treatments

Golf Injury Treatments

Hamstring Injury Treatments

Hockey Injury Treatments
Muscle Tear Treatment

Muscle Contusion Treatment

Runner Injury Treatment

Shoulder Injury Treatments

Skiing Injury Treatment

Sledding Injury Treatment

Soccer Injury Treatment

Tennis Injury Treatments